About - Dance Anthems
Dan The Man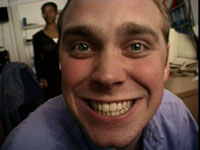 Enlarge this image (do you really need to?) by clicking on it!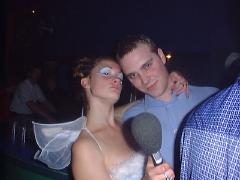 Click on the picture above to see it enlarged!!!
Dan The Man is Dan, (amazingly enough!) aka Dan_B on the chatroom - more information might just be up here soon!
Dan gives a winning smile for the camera !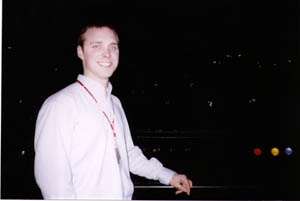 For more pictures, check out the Dance Anthems Tour Website
---
Join the Dance Anthems Mailing List and keep up to date with the club scene
---